Thank you for choosing Double R Doodles as your breeder. Here we emphasize the importance of what a small Christian family owned business can do for you and your puppy. We are a state licensed (license # 022-48) professional dog breeding facility specializing in doodles with proven genetics, excellent temperaments, solid confirmation, and desirable hypoallergenic/little to no shedding hair coats. DRD has upgraded all aspects of puppy/adult care, sanitization techniques, housing updates, and healthcare protocols thanks to the new management that started January of 2019. Our program is now thriving better than ever.
One of the most important perks we offer our buyers is a health guarantee (the terms are listed on our website). Our strict detailed 2 year health guarantee on all puppies gives customers security behind their purchase and speaks to how serious we are about our quality of puppies even after they are in your care. DRD has also incorporated a new vaccination and deworming protocol designed by Aimee to ensure that the most health enhancing actions are done safely in the 9 weeks that we raise the puppies. A series of 3 vaccinations are administered as well as a combination dewormer and coccidiostat weekly until departure. All puppies are examined by a veterinarian and issued a health certificate before leaving our facility, this protocol began in 2019 as well when we hired new management. Double R Doodles is thrilled to have such a prosperous breeding program that Rob and Aimee diligently worked on!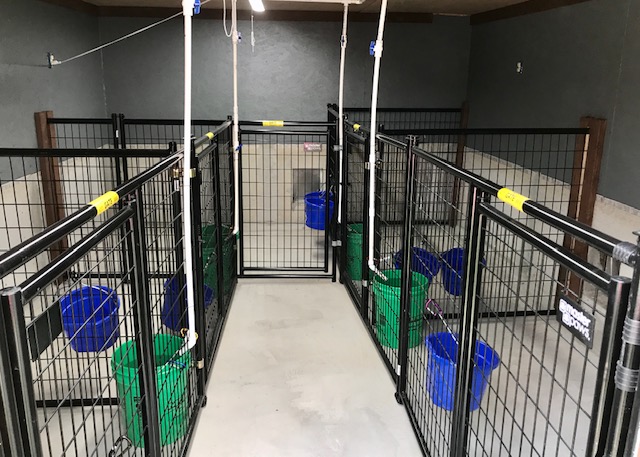 Puppies are irresistibly cute but DRD is a closed facility to keep our precious puppies and adults as safe as possible to avoid contracting any biohazard risks such as disease or illness brought in by visitors. People do not realize that their clothes, shoes, and daily traveling can pick up harmful ailments for puppies! This policy is solely for the safety of our dogs and puppies. Puppies do not have a completely established immune system (despite being vaccinated before they leave here, a full series of 4 vaccines is needed to be protected) due to being so young and the health of our animals is first priority just as it should be for any animal care facility. These vital improvements were all attributed to countless hours of praying for guidance, extensive research, local veterinarian recommendations, education received from life experience growing up raising dogs and Aimee's time spent earning her Bachelor's in Animal Science degree at SIU. All of the facility upgrades were possible thanks to the specialized craftsmanship and building skills solely generated by Rob.
2021 updates: Aerapy Upper Air UV System installed in puppy whelping room.
Now that you know more about Double R Doodles and what we offer we hope you enjoy a blessed life with one of our doodles!!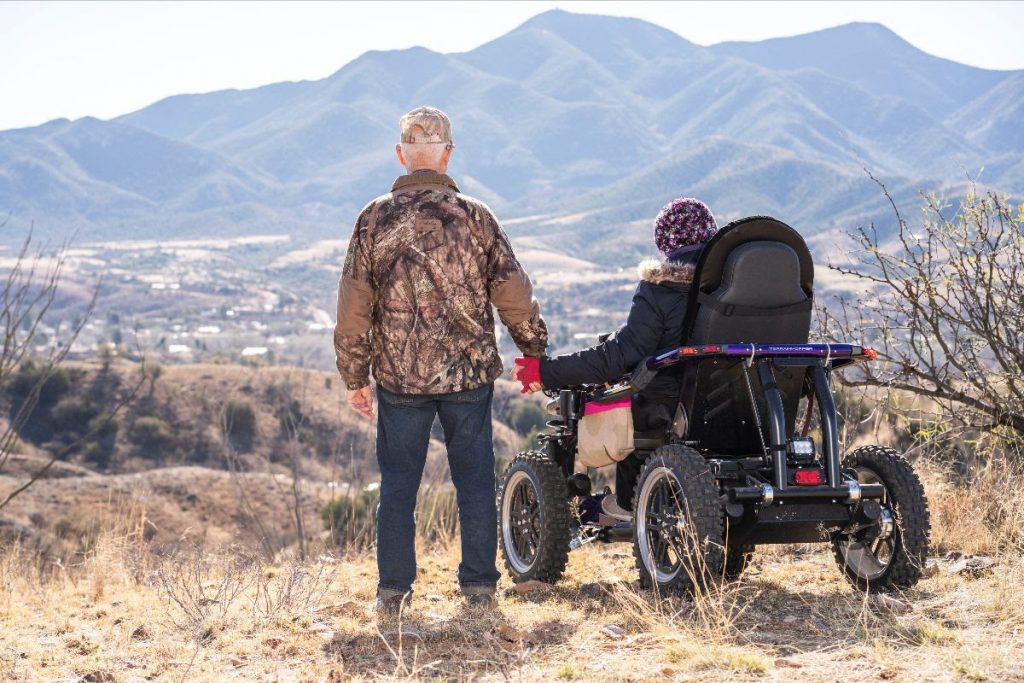 The kennel disinfectant that Double R Doodles uses to sanitize our facilities!! Give your friends $10 off the Wysiwash Sanitizer-V Kit*, when they use your link to shop at Wysiwash!
Copy and send this message to more friends: